About.

Jisk Film is a production company. We produce and direct commercials, corporate films, short documentaries and other forms of branded content with a strong cinematic eye.
And doing this, we have won multiple awards since the beginning of our company in 2007.
For each story to tell we love to come up with a creative solution that fits every budget…So send us a message, and we are happy to hear about your plans.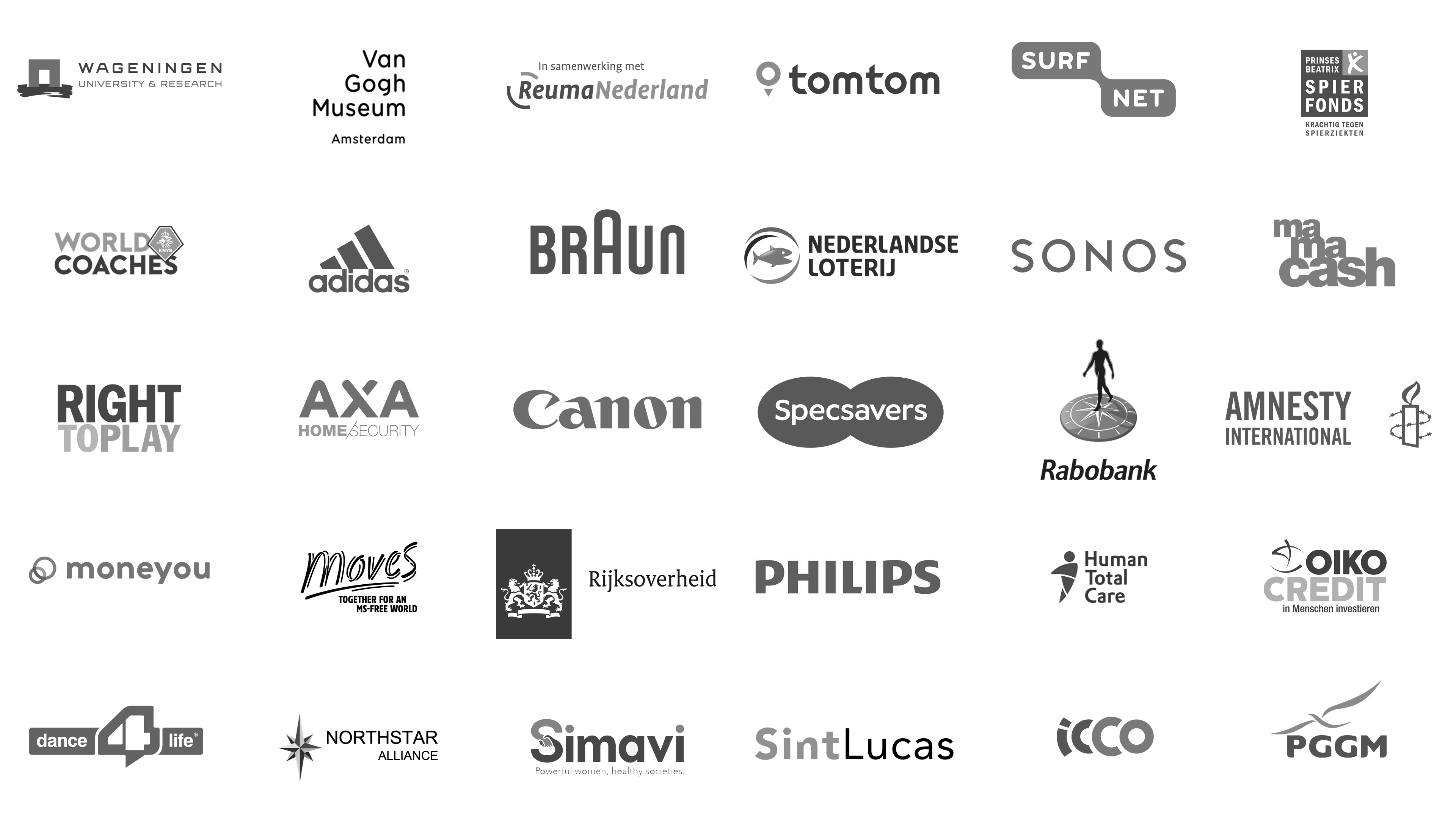 Studio Jisk Film
Oudegracht aan de werf 92a
3511 AC Utrecht